Did you buy PLR (Private Label rights) products and you have no clue how to set up your sales page, download page and payment to start making the 100% profit they say you can make from the PLR products?
Important note: 
The PLR master course in on special for $147 (which is a humongous $350 discount off the normal price!!) until  30 September 2017 – Join Today, Don't miss out!!!
OOPS!! [edited 9/10/2017]
I forgot to change the price back to $497 on 30 September and this is actually great. After I received a few emails thanking me for keeping the special a bit longer so that they could first pay everything at the end of the month and then buy the course, I decided to keep the course's price at $147.
This is to accommodate those starting out their online business too, so that they can focus on the other expenses as well.
Nothing inside the course is removed in any way and you still receive the free extra courses as well, which actually means you're getting this course for free if you deduct all the freebies that are added.
A huge part of building a successful online business
The biggest part of building a successful online business is to have your own products to sell. But what if you either don't have time or lack the skills you need to be able to create products on a consistent basis?
Your solution to this problem is to buy PLR products. PLR products are products that are ready made and that you can sell as your own (according to the license).
Bought PLR Products?
Buying PLR products to have an eBook or other things to sell on your site is quick and easy. You already get your sales page that is set up for you and you've got a book and some other supportive documents to sell instantly…
Google sees you as an expert because you crunch out one book after another in your field of expertise, so they know you know exactly what you're talking about.
But no-one teaches you how to put that up on your website and to be honest, it's not that easy if you have no clue how to.
There are certain steps that you have to take before the other otherwise everything is a mess.
You can try to set up that sales page with the WooCommerce plugin on your WordPress Website like I did in the end because no-one taught me how, but it does not look the same, it takes hours to copy and paste and in the end nothing aligns like they should. Don't worry, I've been there and know exactly how you feel. Frustrated, irritated, and pulling all the hair from your head.
Now, you can learn this the hard, long, uncomfortable way (like I did) and still end up having your PLR Collecting dust on your hard drive because you just give up and leave it.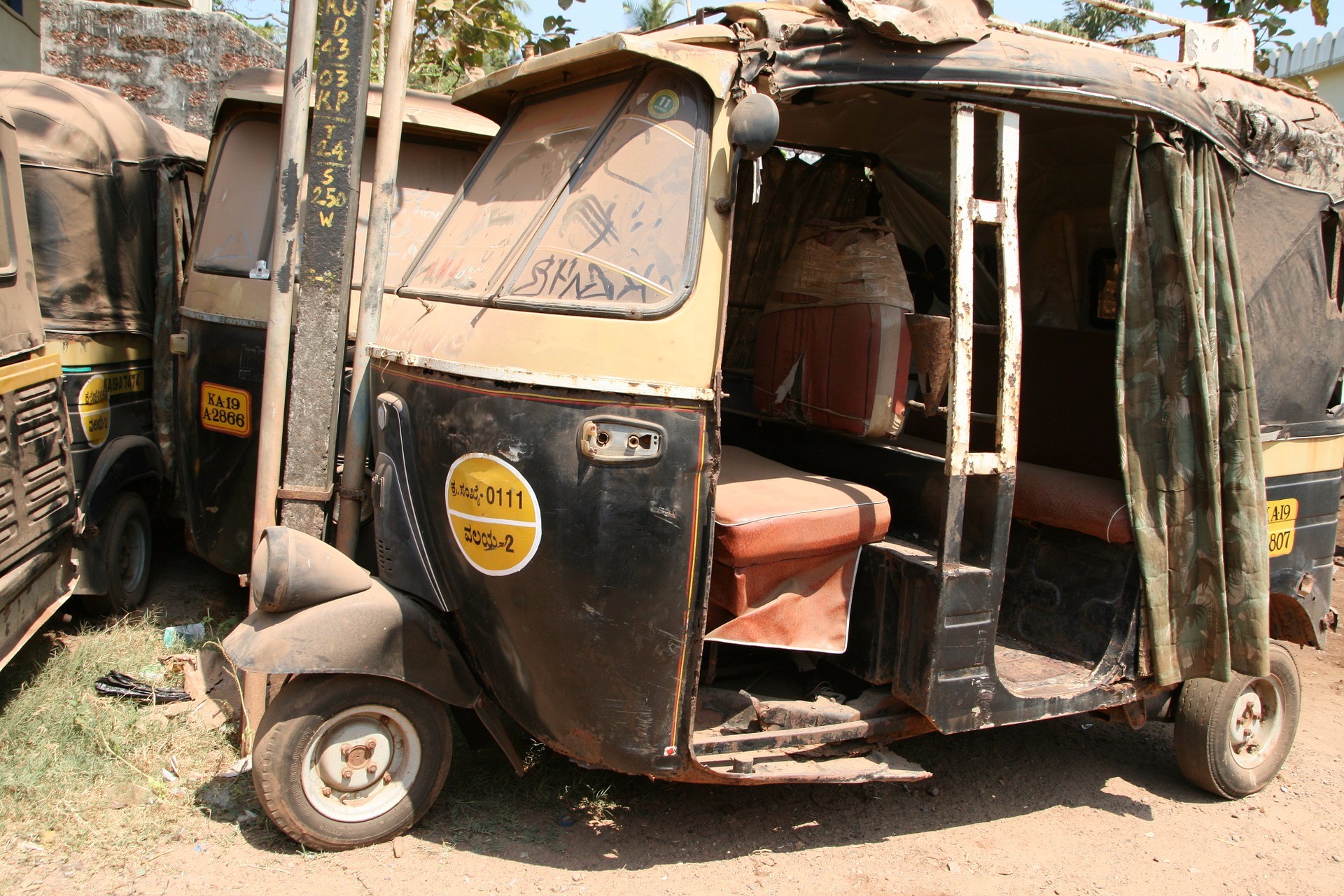 Or you can take the PLR Master Course and let me help you and teach you the Fast, easy and comfy way, step-by-step in video format and start growing your online profile and start selling your PLR products.
In this course I cover everything you need to know and do, all in video format explaining step-by-step. If you don't understand or get stuck, feel free to ask in the comments section.
I love the shortest easiest ways and those are the ones I teach you.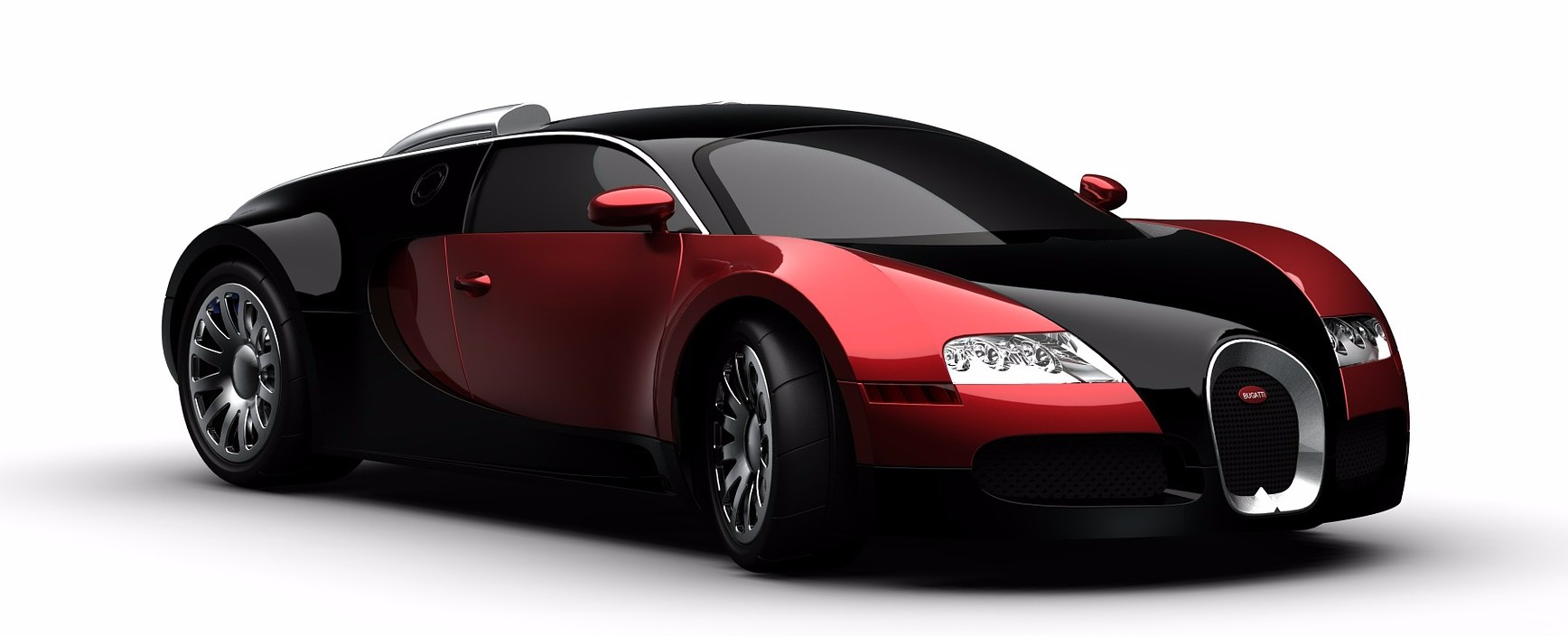 Don't know what PLR is?
Don't worry, we cover that too. But in short, it's products you buy that you have 100% ownership off and you are allowed to resell it at your own price and keep 100% of the profits. PLR stands for Private Label Rights.
Don't have technical skills?
Not a problem either. In this course are the step by step videos, taking you through everything you need to do in the correct order to have your sales page, download page and payment set up and ready to start selling.
I love shortcuts and doing things the easy way. There are other ways of doing the things I teach, but in this course, I show you the easiest shortest way and you don't need to know any CSS or HTML – only English.
What will you learn?
The course will be starting at the basics of what PLR is and getting your Domain name and Hosting because you need these to be able to set up your sales and download pages. From there, we move on to how to edit your products and the software you need (which are free) to use and how to use it to setup your pages. Then we do linking your payments so that you can receive the money when someone buys the product you are selling.
What are you waiting for?
Enroll today and start taking control of that PLR products that has been lying on your hard drive for years.
Don't have any PLR products yet? Don't worry, take a look at this:
Bonuses
Inside the course are some exciting extra bonuses as well for instance:
PLR products that you can sell as your own. There are 47 and at a basic price of $15 each, this is already a bonus worth $705,00. See the list of PLR products at the bottom of this post.
PLUS a Resource Report with lots of links to things you need.
PLUS  two extra bonus modules (how to add an email lead magnet and how to add a sales video)

PLUS the Tech help course absolutely free.
PLUS the Photoshop Instant Expert course for free.
PLUS Home studio on a budget included for free.
Why the price is so good
Except for the fact that this course offers you what could take you years of learning, the price of this course is unbelievable at $497, it's the same as what they ask you to set up one product for you (on discount). After you're done with this course, you can set up as many products as you have on your hard drive and even some of the new amazing ones that you buy.
You will see when you write articles for your blog that you might think, oh but I've got a PLR product that I can sell about this subject and then you quickly set it up because you know the exact steps to take.
The example below is from a PLR membership site that you can buy:

Option one for $97 (at discount regular $147) is the 380 training videos that you buy as PLR and do the setup for yourself.
Option two for $197 (at discount regular $297) is the system set up for you. In other words after paying $197 it is set up but your pages does not have your own voice and you have no clue how they did it.
And option three at $497 (at discount, regular $997) is with the training on how to set it up yourself – similar to what you are learning here, except if you get stuck here, you can ask me for help.

As you can see this course is a bargain, so what are you waiting for?
Let's go, See you inside>>>
How my guarantee works and why
I don't want to offer any money back guarantee.
That's crazy, why?
Let's answer this straight forward. Because I know that if you take the PLR Master Course and do exactly what I teach step by step as I teach it, you will have your sales page, download page and payment buttons up. You can start selling your PLR products. I can't guarantee that you will sell your products, that's up to you. Everybody runs their own business and they are responsible for their own results. The results I promise you in this course is that you will have your sales page, download page and payment set up and that is what I deliver (plus some extra bonuses).
I know that you are not one of them, but sadly you do get people who will buy the course, do what I teach and as soon as they know everything, they ask their money back. Unfair, right?
So what I can tell you about my guarantee is that I promise you if you do everything as I teach it and you can prove that you did it and can't get your sales page, download page and payment set up, then I'll give you your money back.
Blessings
Linda
PS: I've recently heard someone say, and I fully agree with the woman who said it. In business it takes money to make money (we all know that). If you are looking at making money online in whatever way – it's your business – if you don't want to spend money on your business, you can switch off your computer right now and go look for a job.
P.P.S. – Go to this page, Scroll to the bottom to see the payment options. There is an option to pay in three installments as well ;-).
PLR Products
Here is the list of the PLR products you will receive with licenses and that you can sell or if it's not in your niche but you would like to learn about it, you can use it to learn:
40 stretch mark tips
45 Baby Nursery Decorating Tips
46 Backyard Play Ideas For Children
51 Calorie Burning Activities
101 Tips For Avoiding Procrastination
101 Tips To Stop Your Child's Bed-wetting Forever
212 Hot And Delicious Pizza Recipes
500  Bath And Beauty Recipes
500 Delicious Diabetic Recipes
Anxiety And Depression
Art Of Loving You
Baby Sleeping Guide
Balance Your Life
Body Building Naturally
Cake Decorating Business
Cake Decorating
Canvas Painting For Beginners
Choosing A Pet For Your Child
Christmas Recipes Package
Cooking To Stay In Shape
Crafts
Cycling For Life
Discover Educational Toys For Children
Disorders Of The Brain
Easing Your Stress With Yoga
Finding Your Confidence
Getting To Know Anxiety
Having A Healthy Pregnancy
How To Start Your Own Interior Design Business
Kicking The Habit – A Smokers Guide
Lose Weight Burn Calories
Losing Weight Natures Way
Make Weight Loss Fun For Kids
Mixed Martial Arts
Photoshop Secrets
Protect Your Child From Online Predators
Rainy Day Activities For Kids
Summer Diets
Taking The Perfect Camera Shots
The Beginners Guide To Bird Watching
The Essential Guide To Organizing Your Home
The Handbook Of Relaxation
Understanding Autism
Weight Loss Action
Weight Loss Tips
Wellness, Fitness And You
Who Me Procrastinate?

Don't forget to share
Setting up PLR products is the easiest way for people to have their own products to sell. Help your friends out and share this info with them.